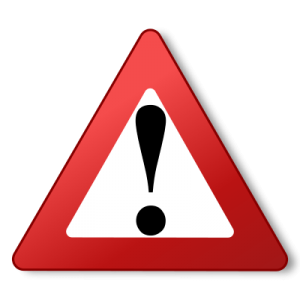 In the event of natural disasters and conflicts, a rapid response is essential to assist victims and provide aid. The Al-Imdaad Foundation's relief team is equipped to deal with such situations immediately should they arise. We have emergency plans in place and we stockpile essential items such as non-perishable food items and blankets for distribution. We are also a member of the government's Emergency Operations Committee and run advocacy programmes to educate vulnerable communities about how to prepare for and mitigate disasters.

Disaster Awareness Programme
16 Jun 2011
Since 2006, the Al-Imdaad Foundation has initiated a course in Disaster Management which conscientises learners on relief work and what it entails etc. The course helps learners prepare, mitigate and manage disasters. Students are presented with real-life situations and how they should respond in these situations. This course falls into the Life Orientation Skills subject at schools. Learners who participate in this course receive a certificate which may count towards their requirements for...
---