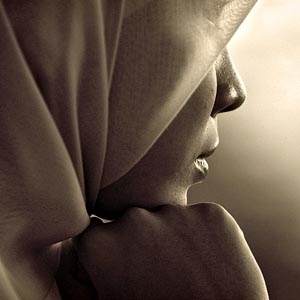 Widowhood is a daunting experience with wider socio economic ramifications. Women often bear the brunt of economic hardship and social isolation without a male breadwinner in the family. They are vulnerable to abuse and exploitation, and their legal rights are often violated. The Al-Imdaad Foundation's widows' care projects include financial assistance, workshops, and empowerment projects run for Palestinian widows in Gaza.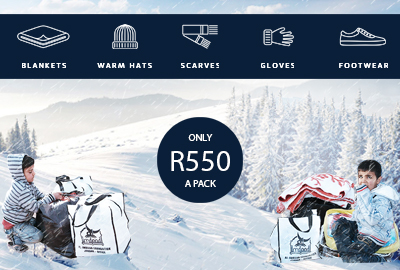 Operation Winter Warmth Syria 2015
19 Nov 2015
The winter season has come to the northern hemisphere and with it added hardship for displaced and refugee communities scattered throughout the Middle East. The Syrian conflict has been ongoing for more than 5 years now and with each passing year the tragedy becomes greater. Imagine raising young children in a tent in the middle of the desert with icy water, snow and sub-zero conditions only a canvass sheet away. Last year the middle east faced one of the harshest winters in 20 years and in 2013...
---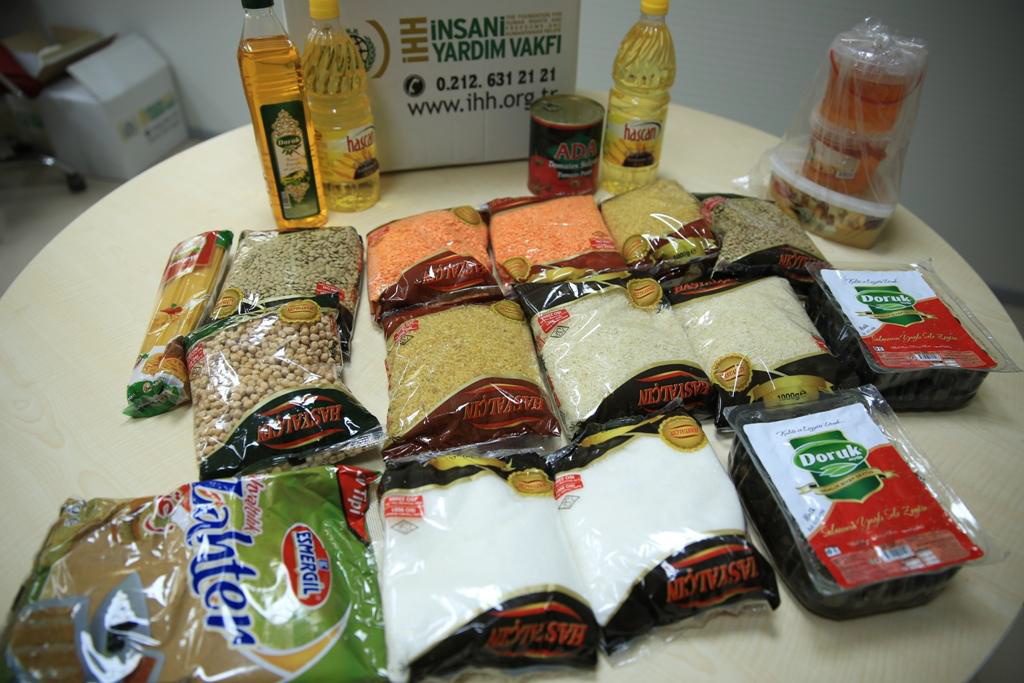 Food aid for widow-headed households in Ghouta, Idlib and Aleppo
17 Aug 2014
The Syrian conflict has left a trail of widows and orphans as husbands and fathers lose their lives in the violence. As a consequence the incidence of widow headed households is rising. These households often have little or no means to support themselves and are reliant on charity for their survival. This is especially the case in localities that have seen intense fighting and causalities like the Ghouta area in eastern Damascus which has been under siege and was witness to devastating chemical...
---