Pakistan Swat Valley Relief - 2009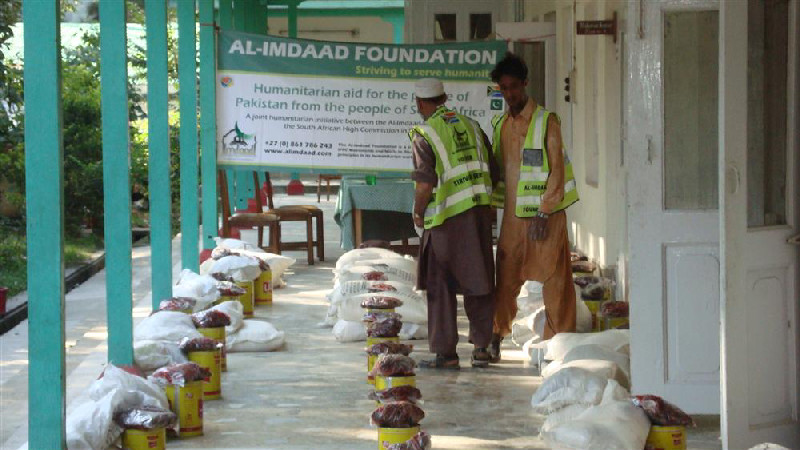 31 Jul 2009
Al-Imdaad relief teams preparing to distribute vital aid.
Pakistan Swat Valley Relief - 2009
30 Apr 2009
In early 2009 the lands of Buner and SWAT (Pakistan) were in constant turmoil due to intense fighting between government forces and militants. Due to continuous bombing and shelling thousands were forced to flee Pakistan's swat valley only to settle in under-equipped refugee camps and hospitals which sparked a humanitarian crisis in the conflict-ridden region. Women became widows and thousands of children became orphans as the crisis escalated uncontrollably. Many of the displaced people left the sanctuary of their homes in search of safer locations with many suffering serious injuries. Sleeping under open skies in extremely poor weather conditions these people were forced to deal with a shortage of basic food items, drinking water and medicines as well as being exposed to outbreaks of disease and malnutrition. With the violence escalating and the flow of refugees increasing with each passing day, The Al Imdaad Foundation responded to the situation in Pakistan's Buner and Swat by providing emergency relief items such as basic food supplies, emergency medical supplies, water and shelter facilities.