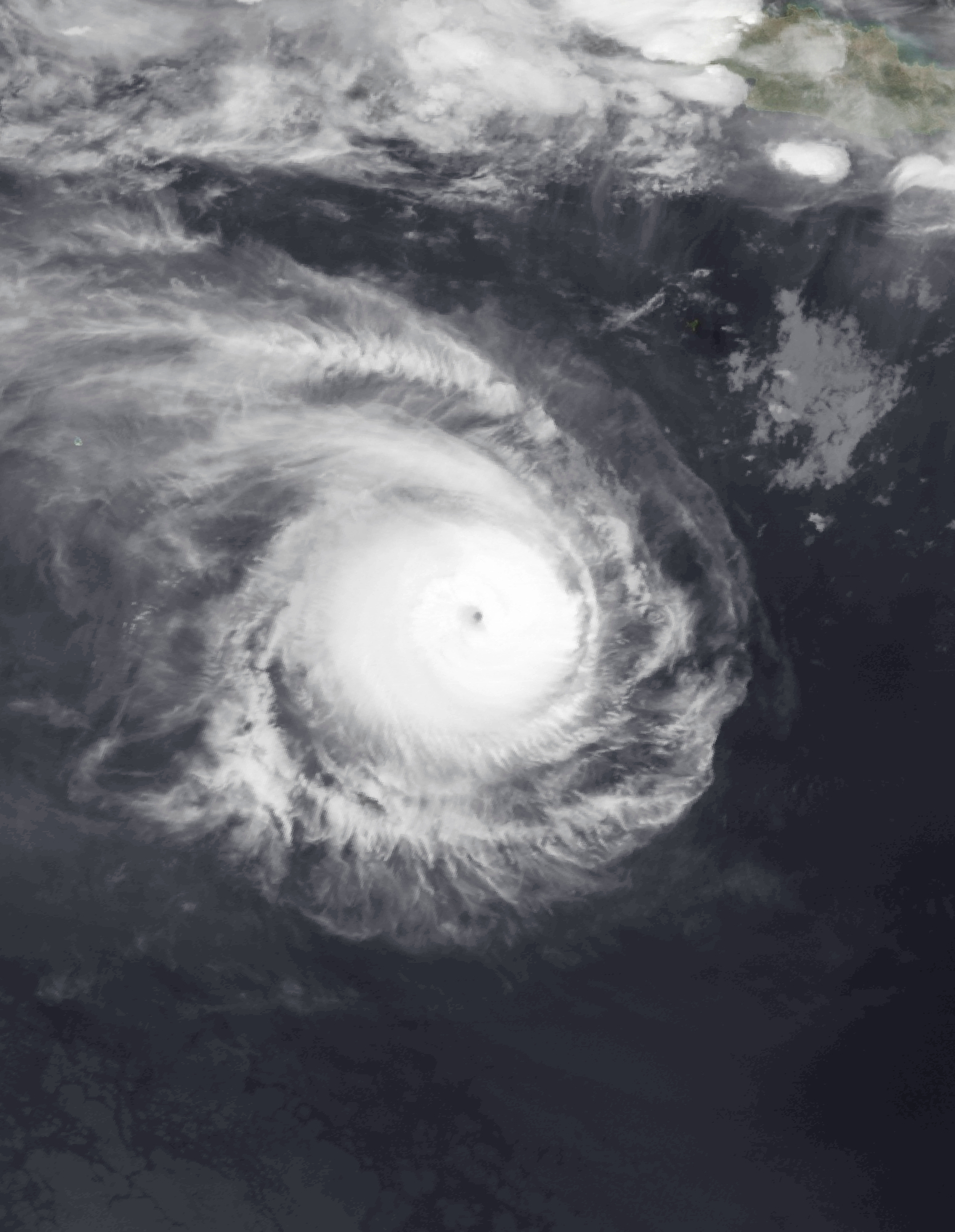 30 Mar 2023
Support those devastated by Cyclone Freddy in Malawi and Mozambique
Cyclone Freddy has caused widespread destruction and taken over 500 lives in Malawi and Mozambique. It has been called one of the strongest recorded storms in the Southern Hemisphere and has resulted in widespread flooding and mudslides after making its second landfall on March 11th. Homes have been swept away, bridges have collapsed, and roads have been destroyed. The affected population is in desperate need of aid and assistance.
Al-Imdaad Foundation is responding. Your assistance will help provide emergency aid and recovery support to those affected.


DONATE NOW. MAKE A DIFFERENCE.