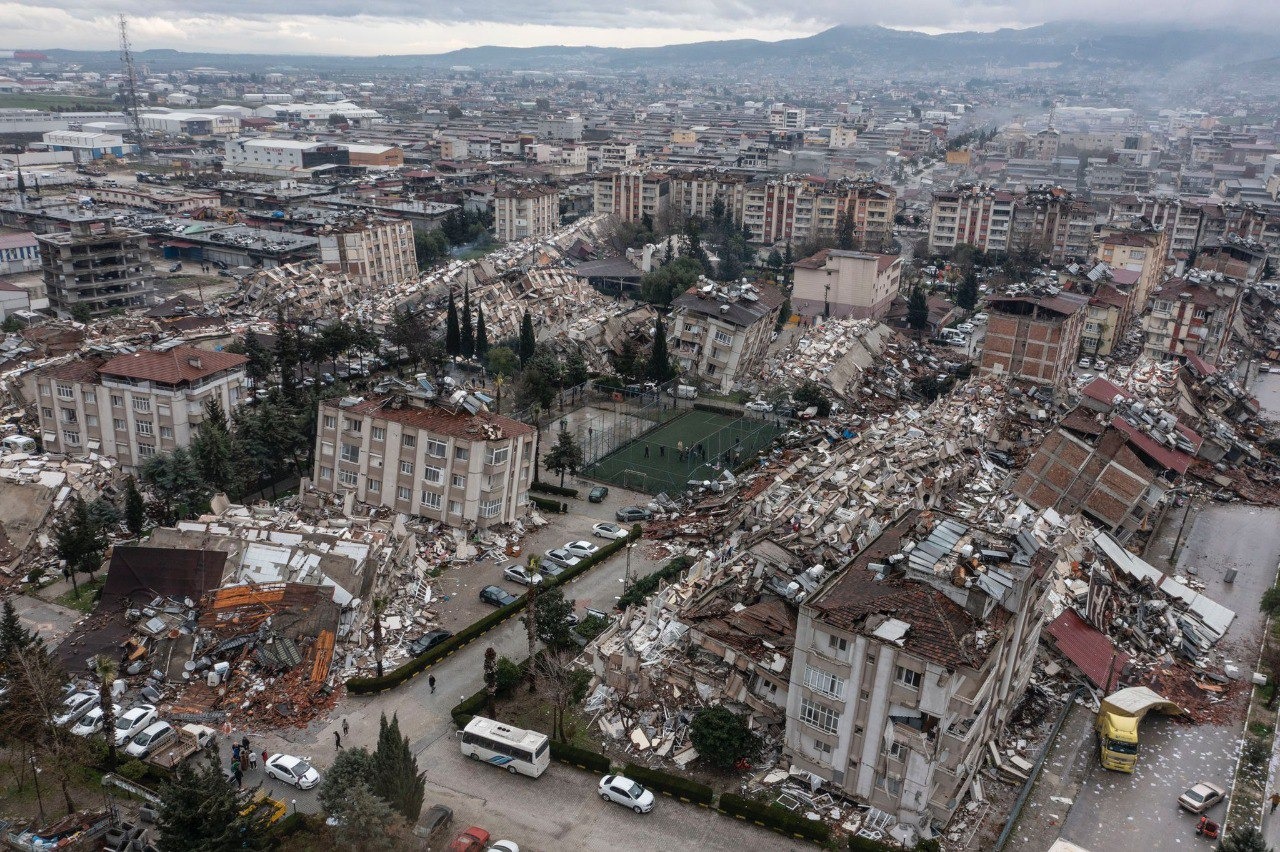 20 Mar 2023
It's the worst earthquake in the region in over 100 years and affected families need your support...
Devastating earthquakes have struck South Turkey and Northern Syria causing incredible levels of destruction in urban centers. Casualties have surpassed 50,000 while millions have been affetced. The initial 7.9 Magnitude quake was followed by a 7.5 Magnitude quake causing further destruction and devastation. Severe winter conditions with snowfall and heavy rains added a further dimension of difficulty for displaced and affected populations.
Affected families who have lost their homes desperately need emergency relief items including food aid, cooked meals, tents, blankets, mattresses and winter clothing. They will continue to need support and assistance in the long and medium term.
DONATE NOW. SUPPORT THE PEOPLE OF TURKEY AND SYRIA.