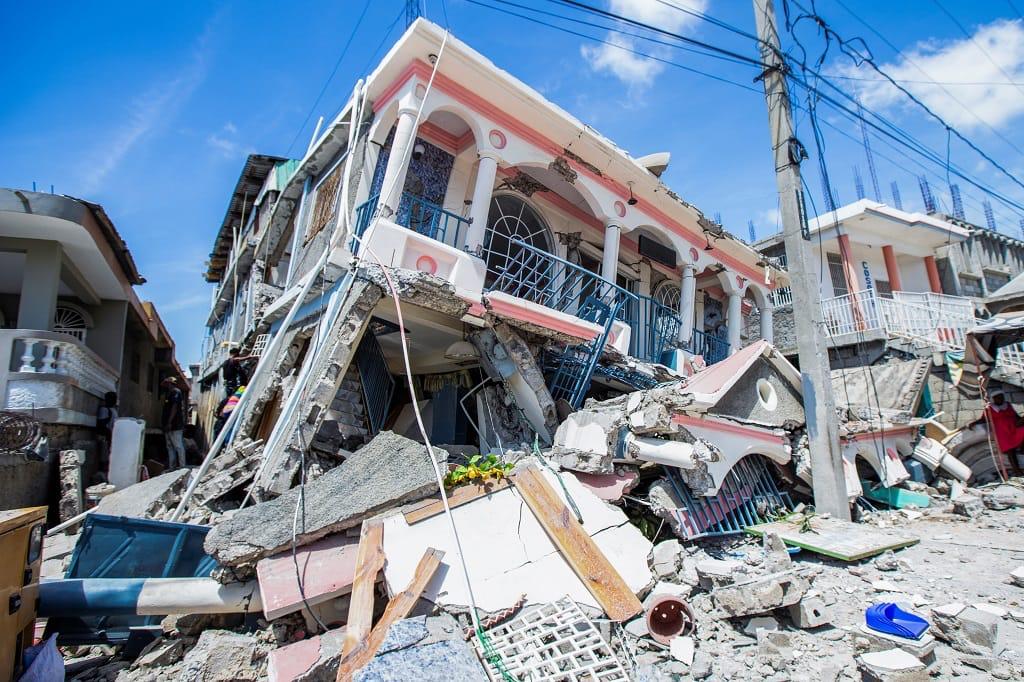 11 Nov 2021
Al-Imdaad Foundation is responding to the devastating M7.2 earthquake on the Caribbean island of Haiti.
Humanitarian needs have escalated following a 7.2 magnitude earthquake in southwestern Haiti on August 14th, 2021. Over 2000 people have been confirmed dead with over 332 missing and the toll expected to rise further. Thousands have also been injured and local hospitals are struggling to cope. Thousands of homes have been damaged or destroyed, with religious buildings, schools, hospitals, hotels, and government buildings also collapsed or badly damaged by the earthquake. Al-Imdaad Foundation will be providing emergency relief to those affected.
DONATE NOW. MAKE A DIFFERENCE.