Canned Qurbani for Refugees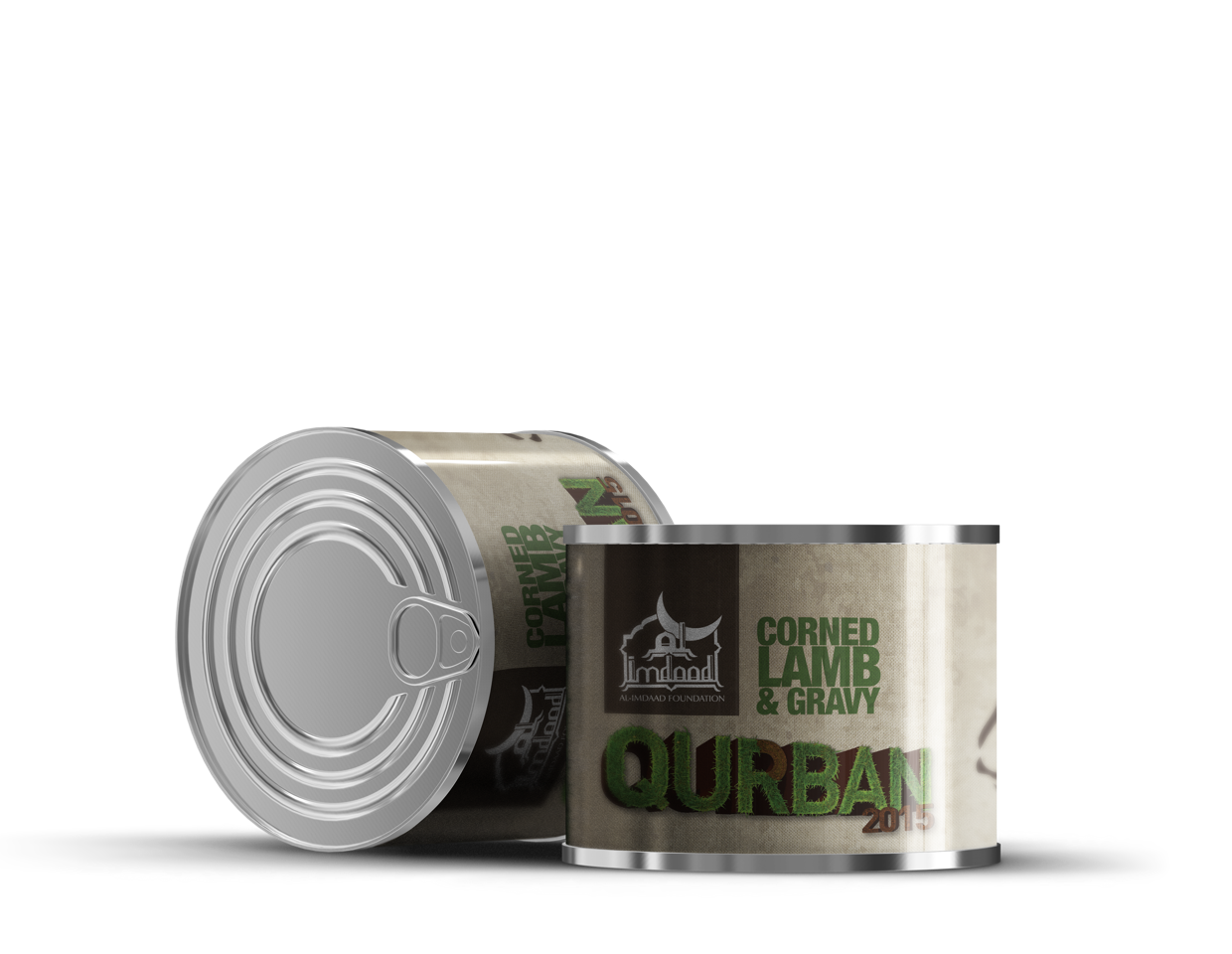 30 Aug 2021
Your Canned Qurbani can make a difference in the lives of Syrian, Palestinian and Rohingya refugees. DONATE NOW AT R2100 per sheep. DEADLINE EXTENDED TILL MONDAY 19th JULY
DONATION DEADLINE EXTENDED TILL MONDAY 19TH JULY 2021

This year we're continuing our Canned Qurbani project for the seventh time but with an important difference… we're spreading the benefit. This year, like the previous six years, your canned Qurbani will go to Syrian refugees, but it will also go to Palestinian and Rohingya refugees. In that way some of the neediest refugees globally will stand to benefit from your contributions.



With Canned Qurbani, you can make a difference in the lives of struggling refugees.



Many of us are blessed to be able to do multiple Qurbani sacrifices. So, let's continue to remember our refugee brethren and contribute some of our Qurbani for their benefit. Canned Qurbani uses a premium Australian sheep, selected and slaughtered under careful guidance and processed at state-of-the-art facilities before being shipped to Jordan and Bangladesh for distribution to refugee communities.