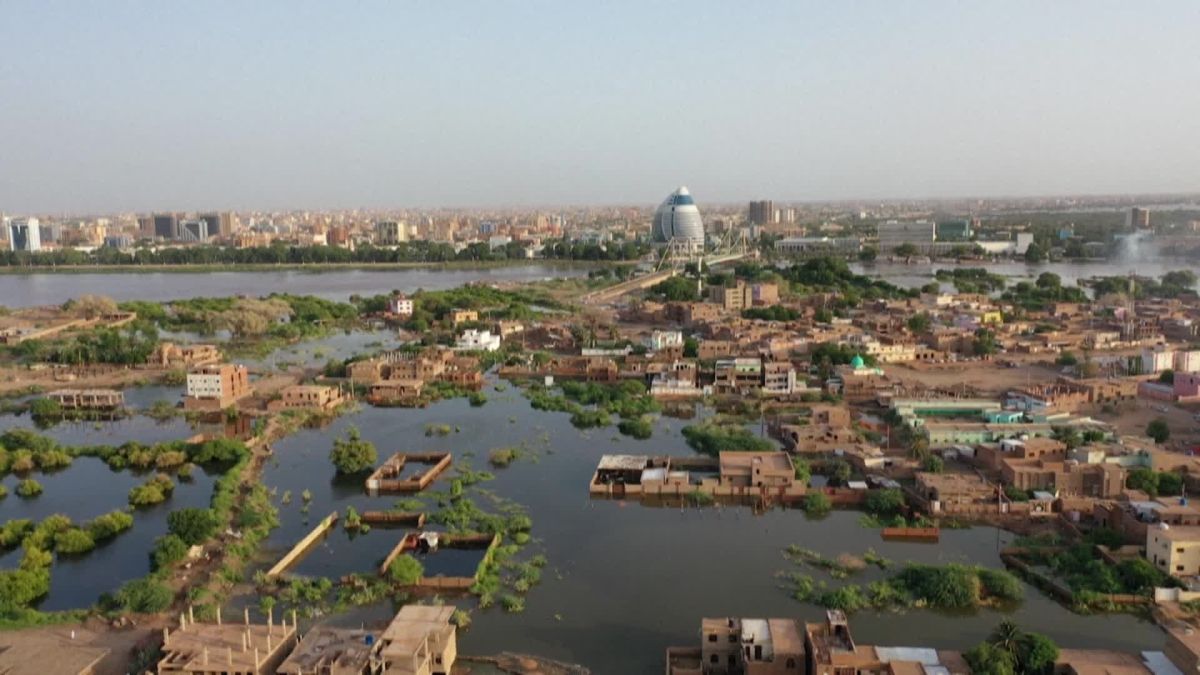 09 Mar 2021
100+ dead, 100,000 homes destroyed and 0.5 million affected in the highest Nile floodwaters in 100 years. DONATE NOW TO HELP SAVE SUDAN
Sudan is the meeting point of the Blue and White Niles to become the mighty Nile River. It is a frontline in the climate emergency as natural disasters become more intensive and more frequent. It has been a hundred years since the Nile river has reached the current water levels of 17.5 metres. An especially intensive rainy season since July and continuous and profuse rainfall for the past two weeks which exceeded previous records set in 1946 and 1988 finally culminated in incredibly devasting floods that destroyed all in their path. 17 out of Sudan's 18 states were impacted with over half a million affected and more than 100 000 homes destroyed, resulting in widespread human displacement. The flooding is aggravating the already precarious food security situation where over 9.6 million people do not know where their next meal will come from. The country is also battling an economic crisis and over 13 000 COVID-19 infections. With forecasts suggesting further rains in coming days and weeks, things could get even worse.

At this point emergency priorities are food aid, temporary shelter and water treatment. Al-Imdaad Foundation is working with partners to address the crisis and respond as per need.

DONATE NOW. HELP SAVE SUDAN.