South Asia Cyclone Relief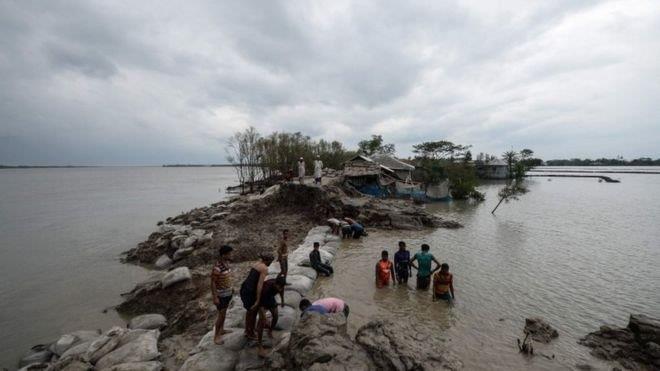 09 Mar 2021
DONATE NOW TO HELP RESPOND TO THE DEVASTATION CAUSED BY CYCLONE AMPHAN AND NISARGA
It's been a season of deadly Cyclones in the Indian subcontinent with Cyclone Amphan on the East Coast closely followed by Cyclone Nisarga on the West Coast just two weeks later. Amphan affected tens of millions in Bangladesh and the West Bengal state of India destroying livelihoods and damaging hundreds of thousands of homes. Nisarga devastated the Konkan region on the West Coast areas of Maharashtra State in India leaving some 500 000 homes damaged and causing extensive destruction to agricultural plantations. 
In the aftermath of these storms, badly affected communities in Bangladesh, West Bengal and Konkan are trying to rebuild their lives. Al-Imdaad Foundation teams are working with partners to address their needs at this critical time.
DONATE NOW. LET'S HELP REBUILD THEIR LIVES.