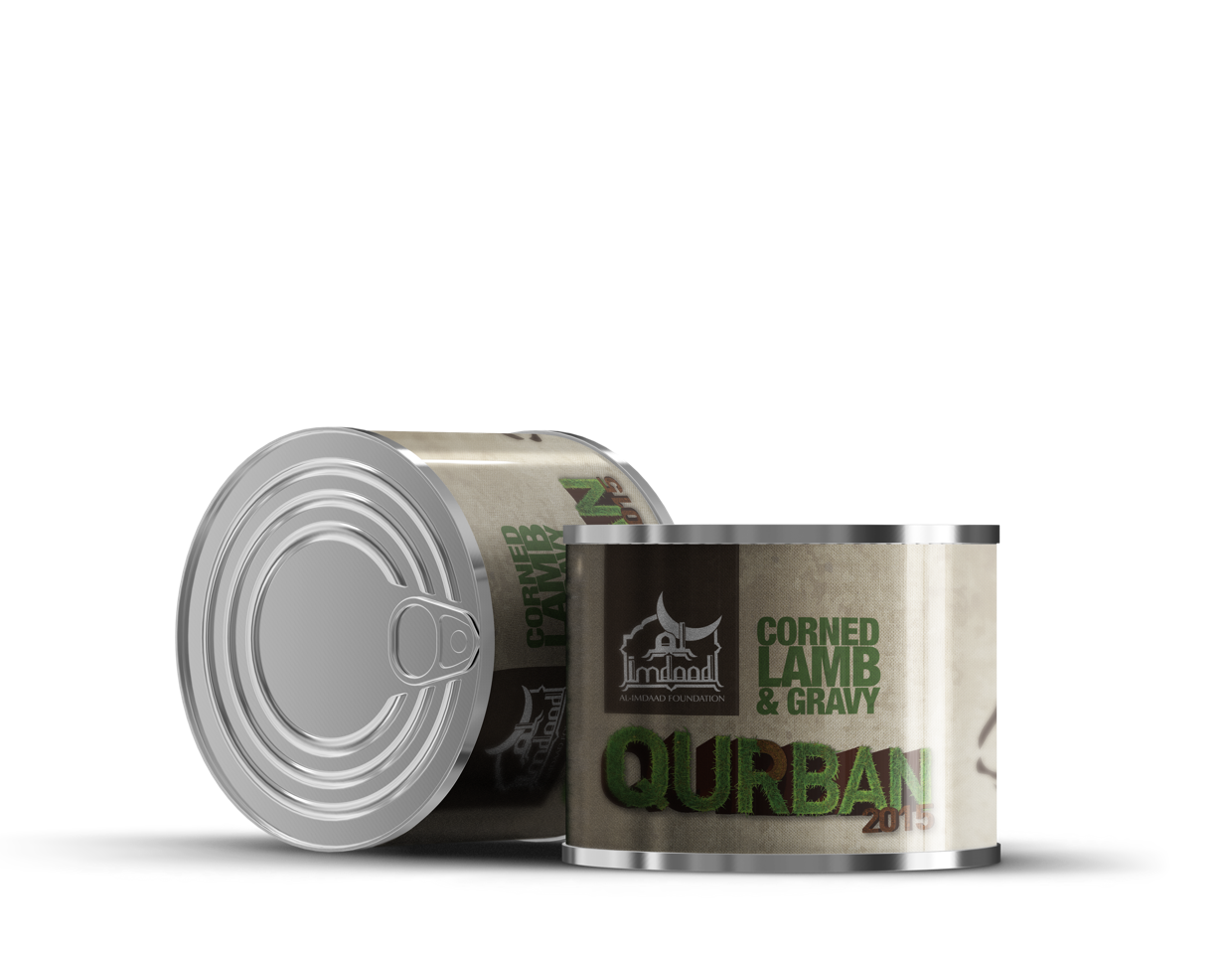 28 Aug 2019
Syrian communities have faced Eid Ul Adha under conflict conditions for the last eight years. Let's share some of our Qurbani with them and show we still care. DONATE NOW AT R1,975.00 per sheep.
All Canned Qurbani Complete
12 Aug 2019
All praises are due to the Almighty- All Canned Qurbani have been successfully completed. May the Almighty accept on behalf of all the donors who generously contributed to this project. Your Qubani will be a source of much needed nutrition to the Syrian people at a time when many of them continue to struggle in the face of the bleak reality of war.