Ramadan 1440/ 2019: Benefit Mankind Food Hamper Campaign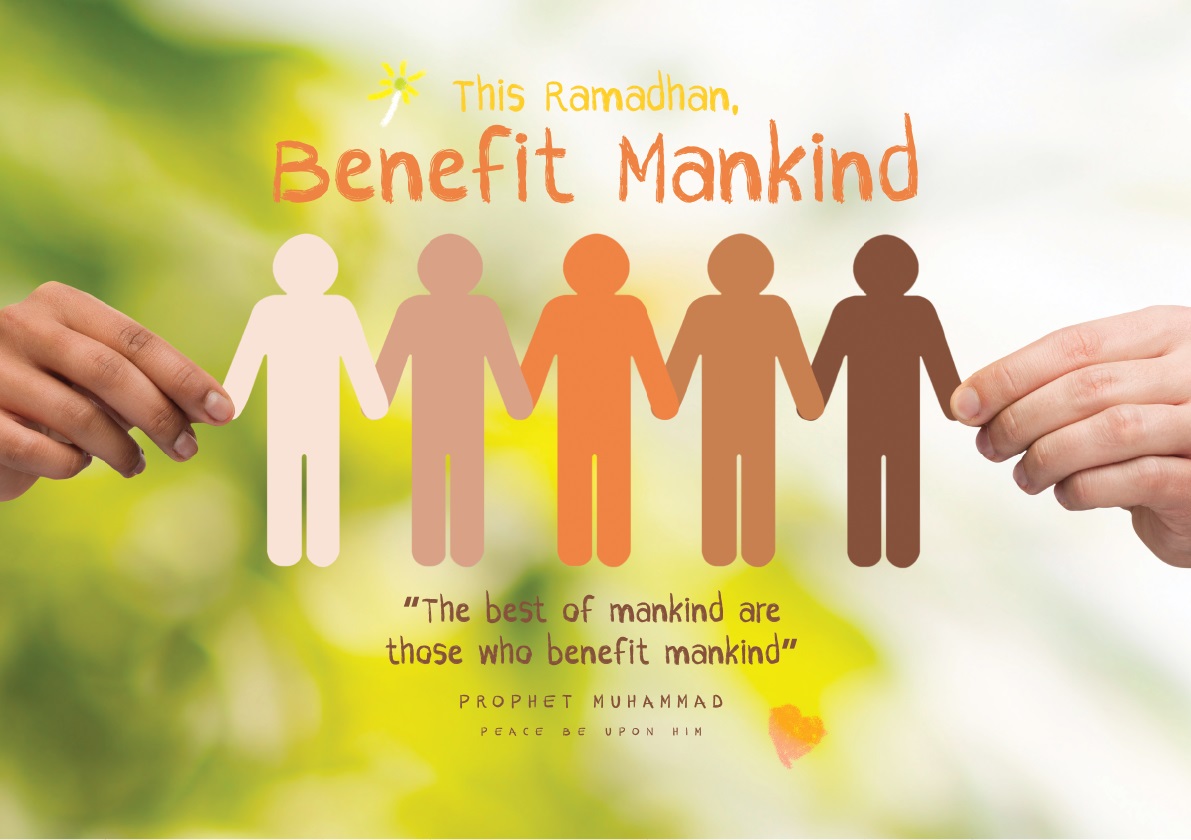 11 May 2020
The Holy Prophet (Peace Be Upon Him) told us that the best of mankind are those who benefit mankind. This Ramadan, be the best. Sponsor a food hamper at R1000 and help benefit mankind in 25 countries globally.
Benefiting Mankind Together
23 May 2019
Did you ever think that you would be benefiting mankind in Yemen, Kenya, Gaza, Kenya and much more? Recent Ramadan food hamper deliveries have reached impoverished communities on Kenya's Swahili coast, benefited families with physically challenged members and brought smiles to the faces of orphaned children. THIS IS THE POWER OF WORKING TOGETHER SO LET'S KEEP GIVING
Benefiting Mankind in Multiple Locations
15 May 2019
Your dedicated and generous donations have been Benefiting Mankind in multiple locations over the first ten days over Ramadan. Recent food hamper distributions have taken place for refugees in Jordan, displaced families in the Mahwit district of Yemen, survivors of earthquakes in Indonesia and many more. We have also held mass iftars for Syrian widows and orphans to provide them freshly prepared meals to break their fasts. Activities continue to be lined up in the next few weeks of Ramadan. All of this can continue with your support so let's work together to Benefit Mankind.
DONATE NOW AND CONTINUE TO MAKE A DIFFERENCE.
Ramadan Programmes Begin
06 May 2019
Ramadan preparations have begun in the Gaza strip for this year's food hamper programme. Similar preparations are taking place in Greece for refugees stuck on the island with distributions in the next few days. In Jordan our office teams have started daily iftar feedings for refugees and hampers are being delivered as well. Similarly, our offices in the Democratic Republic of Congo, Kenya and Indonesia have all set their Ramadan programmes in motion. It is one of the busiest times of the year, a time when we strive to benefit mankind with your support.