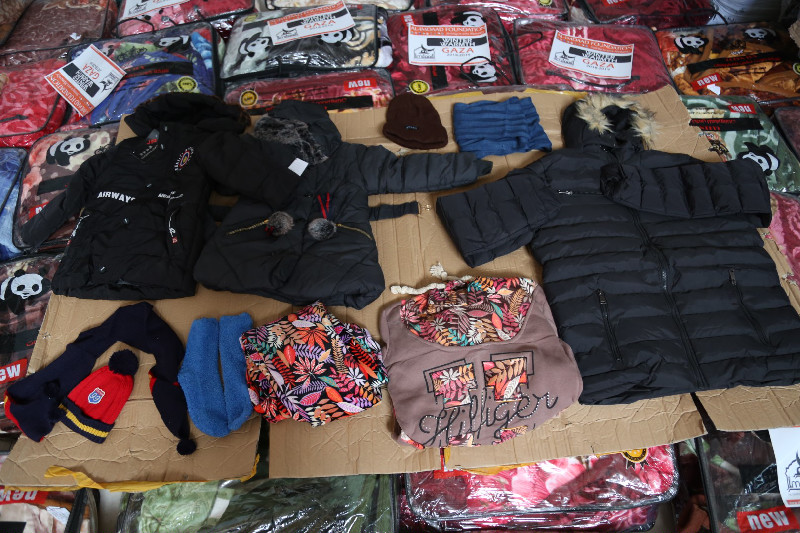 23 Jan 2019
Teams in Gaza have been delivering warm blankets together with winter clothes to help needy families combat the chill
Distributions Benefit Needy Palestinian Families
23 Jan 2029
With your support we have been able to continue provide essential winter clothes and blankets to needy families in the Gaza strip. At a time when electricity is only available for a few hours a day, and cold winter storms have been ravaging the region, these interventions are greatly welcomed by beneficiaries.
Gaza Winter Appeal 2019
19 Nov 2018
The worst of the winter months are fast approaching the Palestinian people of Gaza with many families already facing extremely harsh conditions. Severe shortages of electricity and fuels for heating have placed the lives of children and infants at great risk. Thousands of displaced families living in damaged or inadequately rebuilt homes are especially vulnerable in the face of cold winter rains, flooding and occasional snow or freezing conditions. The injured, unwell and physically disabled are also very badly impacted as the temperatures drop. As the chill in Gaza intensifies, the Al-Imdaad Foundation's Women's Wing is fundraising for an important project to provide warm clothes, blankets, mattresses and heaters to Gaza's vulnerable residents. DONATE NOW AND HELP THE PEOPLE OF GAZA KEEP WARM THIS WINTER.
Winter Warmth distributions in Gaza
17 Jan 2018
Al-Imdaad Foundation distributed winter clothing, blankets, mattresses and heaters in the Gaza strip where winter storms have been especially severe since the beginning of January 2018. The winter season brings heavy, cold rains and often the outdated drainage systems in the Gaza strip cannot cope, resulting in flooding. Al-Imdaad Foundation's interventions helps to bring a little comfort to families struggling in these biting conditions.