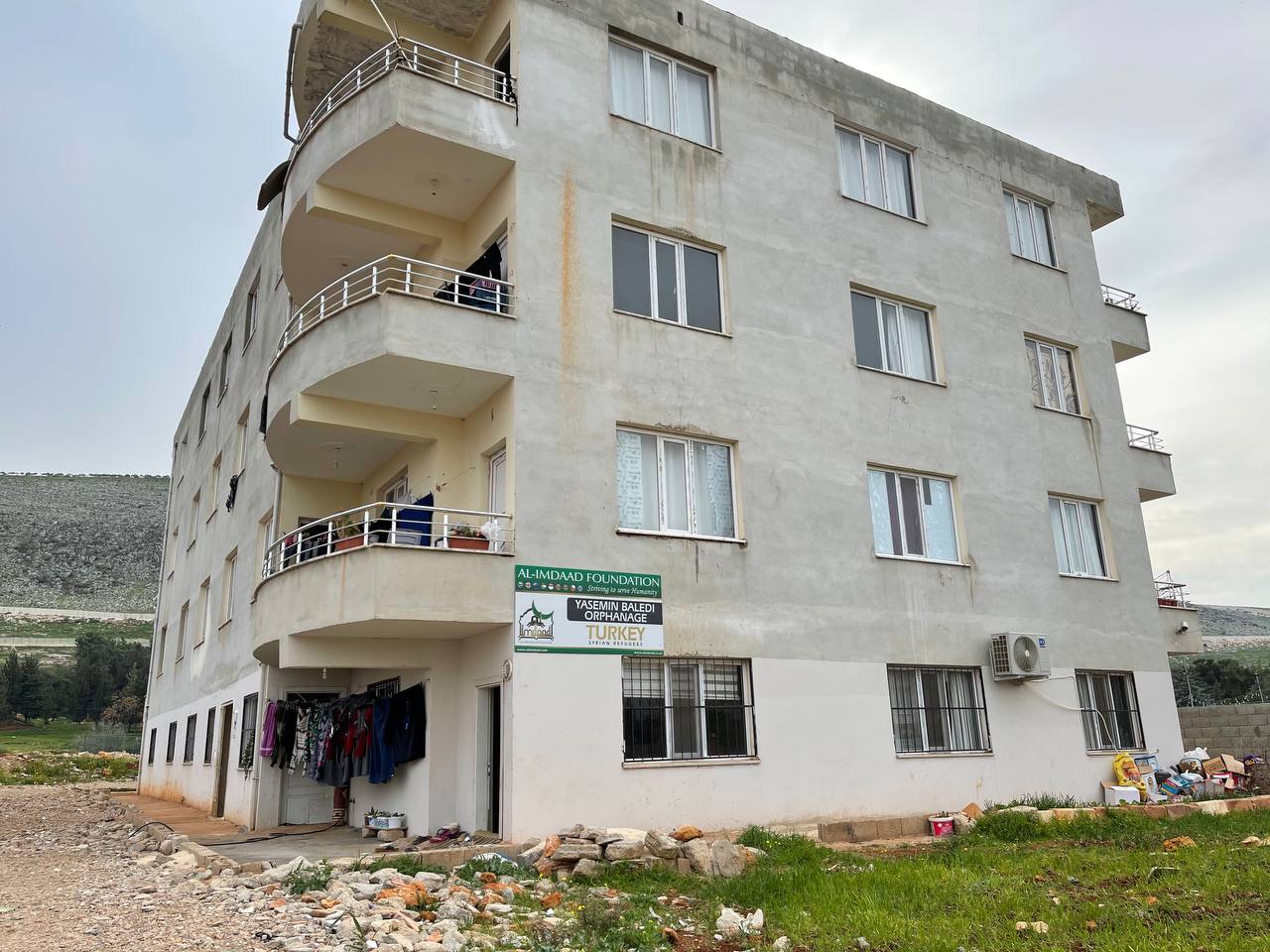 11 Jun 2021
The Yasmin orphanage in Reyhanli, Turkey is home to 76 orphaned Syrian children and 26 widowed mothers. Donate now and show you care.
Help provide for the essential monthly needs of Syrian Orphans
28 Jul 2017
Help us cover the monthly expenses of the Yasmin orphanage for Syrian refugee children in Reyhanli, Turkey. Your donations will help cover rental, monthly food needs, salaries for care workers psychologists and other staff, medical expenses, education expenses, water and energy costs and other essential monthly needs faced by the 76 orphans and 26 widows resident at the facility. Donate now and make a difference in their lives.