Dakota Informal Settlement Fire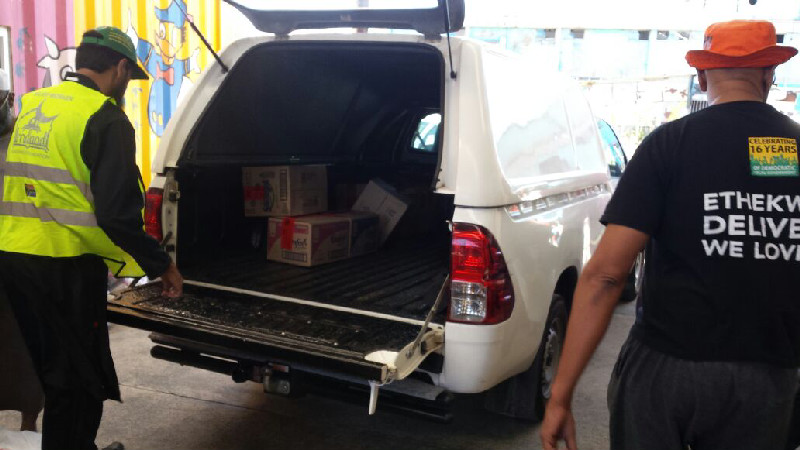 26 May 2017
Al-Imdaad Foundation responded to the needs of displaced families from Dakota Informal Settlement in Isipingo who had lost their homes in fire.
Al-Imdaad Foundation provides mattresses and hygiene packs
27 Jun 2017
When houses are lost to fire, families often lose all possessions and belongings leaving them in utter destitution. At this time, they are in need of the smallest comforts to help make their temporary living conditions better off. Al-Imdaad Foundation's timely intervention to provide mattresses and hygiene packs helped to alleviate some of the difficulties of their immediate situation. Other NGOs were also on site creating a joint effort to address the needs of the displaced community.