Hurricane Mathew Emergency Relief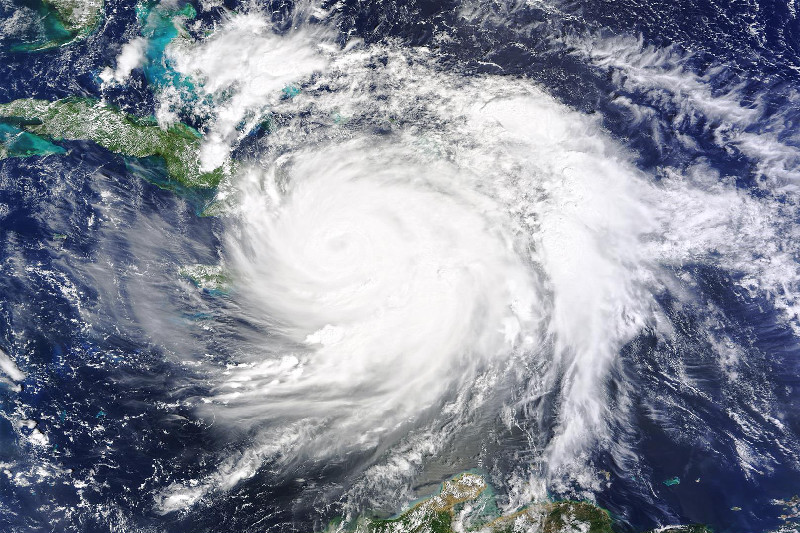 04 Oct 2016
Mathew was the worst Hurricane to strike Haiti in decades causing extensive damage to the southern peninsula with some areas up to 90% destroyed.
Al-Imdaad Foundation appeals to reconstruct homes
21 Oct 2016
The Al-Imdaad Foundation has made an appeal to reconstruct homes for families of survivors in the Grande Anse province of Haiti. This province is the worst affected by the Hurricane and has seen destruction of up to 90% in some areas. Many families are forced to live among the rubble during the day and congregate in the few remaining standing structures where they spend their nights. DONATE NOW AND MAKE A DIFFERENCE
Al-Imdaad Foundation teams on the ground in Haiti
17 Oct 2016
Al-Imdaad Foundation teams are currently on the ground in Haiti distributing emergency food aid packs in the town of Jeremie. Jeremie was one of the worst affected towns where destruction has affected up to 90% of buildings. Livelihoods from agriculture and fishing have been put on hold indefinitely due to the destruction of cropland and fishing equipment. Many families have gone days without food and cholera infection rates have been escalating. Al-Imdaad Foundation teams have been distributing water purification kits, staple foods and emergency food hampers that will help the families get by for about a month.
Haiti Emergency Appeal
11 Oct 2016
The Al-Imdaad Foundation is making an emergency appeal to address the needs of victims of the devastating Hurricane that struck Haiti on October 5th 2016. Haiti was already in a vulnerable position when the Hurricane struck with tens of thousands still living in displacement camps as a result of 2010's devastating earthquake. Infrastructure networks have been badly impacted and hundreds of thousands of children affected. Additional pressure from flooding on already overburdened sanitation networks have led to an increase in Cholera rates of up to 80%. YOUR DONATIONS CAN HELP SAVE HATIAN LIVES. DOANTE NOW AND MAKE A DIFFERENCE.
Emergency Food Hampers
10 Oct 2016
After an initial needs assessment in some of the hardest hit areas it was decided that the Al-Imdaad Foundation would provide emergency food hampers in the Grande'Anse province. The town of Jeremie and surrounding areas in Grande'Anse are amongst the worst affected in this province and the Al-Imdaad Foundation's intervention would focus on these areas. The hampers will last for about a month for an average Haitian family of 8 members. The Hurricane passed over the tip of the Tiburon Peninsula where Granda'Anse province is located, causing destruction of up to 90% in some areas. Many of these areas have had livelihood networks, such as fishing boats and equipment or cropland completely destroyed. This places the local population in desperate need of essential food and water for the next few months until they begin to recuperate. DONATE NOW AND HELP ENSURE THAT HAITIAN FAMILIES RECEIVE LIFE SAVING FOOD HAMPERS