Gaza Back to school project 2016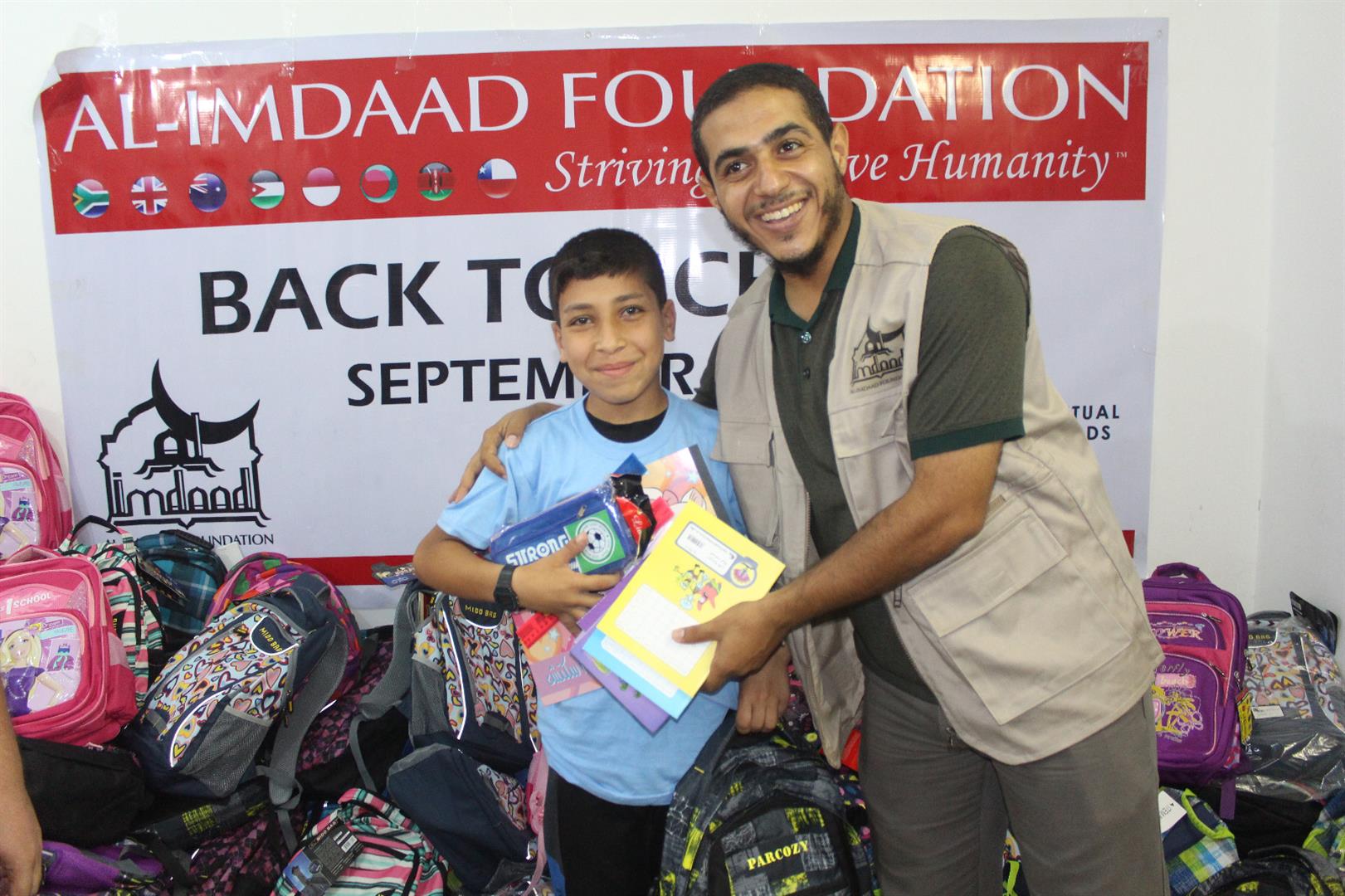 29 Sep 2016
Spreading smiles and making effective learning possible in the Gaza strip with our Back2School kits distributed to needy children.
Supporting Education in Gaza
29 Sep 2016
This project supported the educational process in Gaza and helped to secure & protect the rights of children to education. By supporting the needy Children of Gaza with back to school kits we were able to put a smile on many faces. Even the opportunity to have something new can be a source of joy and excitement for children who often make do with only very little. The project also achieved the desired objective of taking the financial burden of struggling parents and allowing them to allocate their limited resources in other areas.