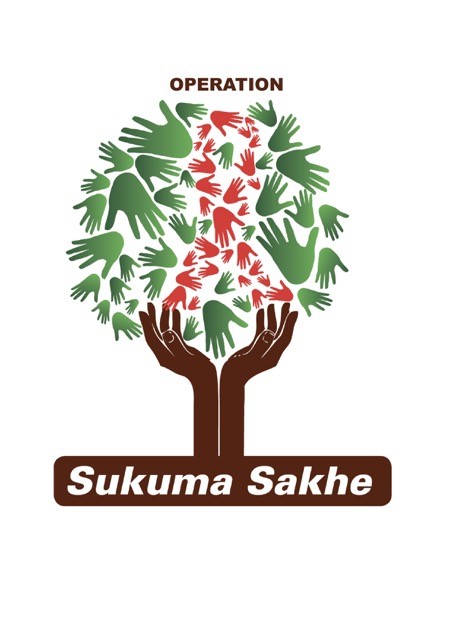 30 Mar 2022
The Al-Imdaad Foundation continues to be a key player in the fight against poverty and an official social partner in the local government's poverty eradication programmes.
Alleviating Poverty in KZN
22 Mar 2022
Al-Imdaad Foundation continues to work closely with the government of the KwaZulu-Natal Province and poverty alleviation programme Operation Sukuma Sakhe (OSS) to address needs in the province down to the ward level. During recent responses in various areas, OSS is a key partner in helping us to identify the neediest families. As the economy reels and unemployment grows our efforts to address poverty in the province and nationally will continue apace.