Assam Cyclone Relief 2016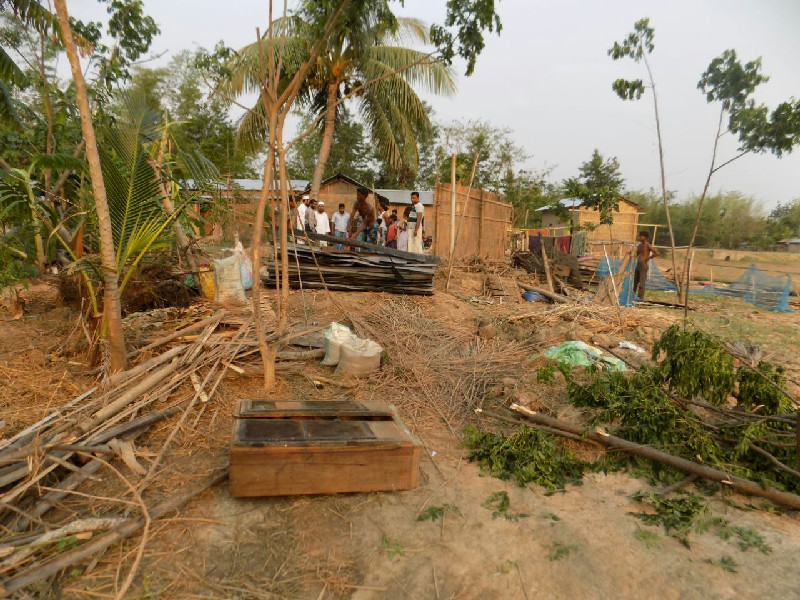 02 May 2016
Al-Imdaad is responding to the recent Cyclone in Assam State, India by rebuilding destroyed houses.
Al-Imdaad Foundation Rebuilding Destroyed Homes
02 May 2016
With hundreds of rural homes destroyed, some of the poorest of Assam's people have been left without shelter following the Cyclones destructive path. The Al-Imdaad Foundation has therefore committed to rebuilding homes that were destroyed.