Orphan Sponsorship in Jordan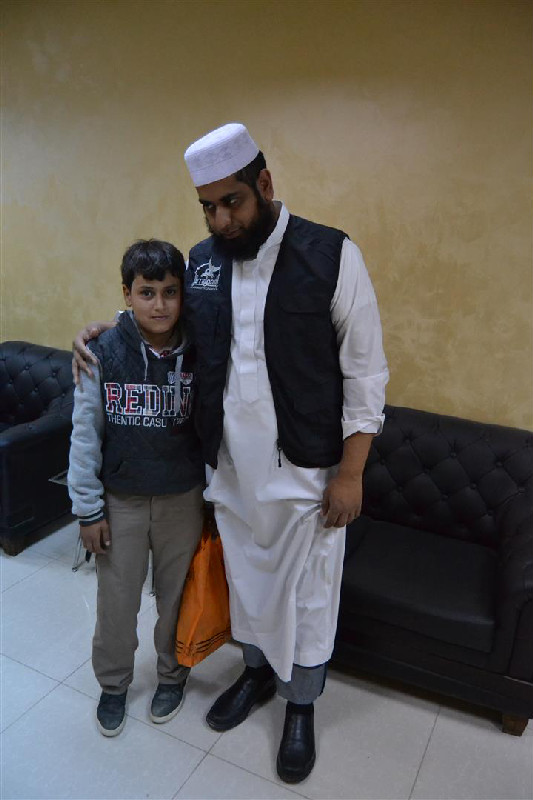 30 Mar 2022
SUPPORT OUR ORPHAN AND WIDOW SPONSORSHIP PROGRAMME AND HELP MAINTAIN A VITAL LIFELINE FOR SYRIAN AND PALESTINIAN ORPHANS.
JORDAN ORPHAN APPEAL
24 Apr 2020
Hundreds of orphans and widows in Jordan benefit from the Al-Imdaad Foundations monthly sponsorship campaign that covers the full spectrum of their needs. These orphan families include vulnerable Syrian and Palestinian refugees as well as impoverished Jordanians. With your support we help to cover their food, education, medical and other essential needs as well as seeing to their psychological and emotional needs through a team of social workers. OUR ORPHANS NEED YOU. PLEASE CONTINUE YOUR SUPPORT.