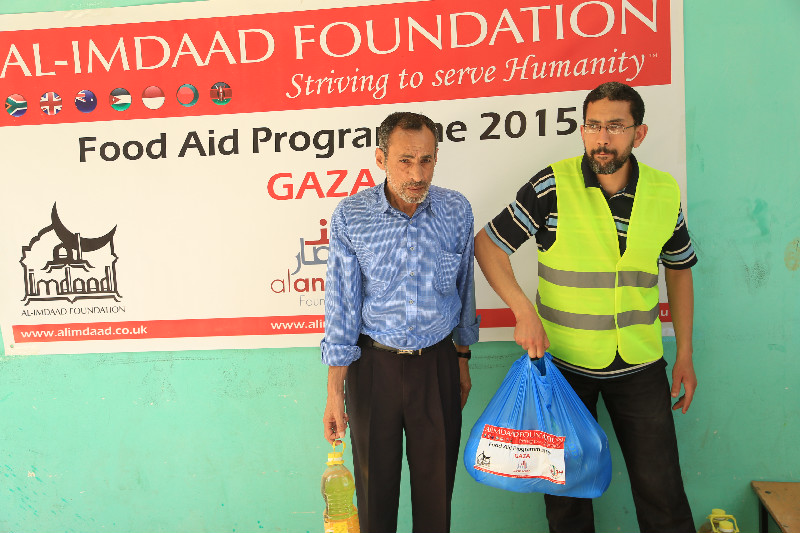 14 Apr 2015
Providing essential food aid to some of the most needy communities in the Gaza strip where unemployment has risen to up to 80% and food insecurity rates are shockingly high
Food Aid Distribution with Al-Ansar
14 Aug 2015
In this project, 1,000 poor and needy families in eastern Gaza were were provided with comprehensive food hampers that would last for the duration of approximately one month. The targeted area includes families that had average of 9 persons and who had lost homes and belongings in the last war. The hampers will go a long way to making everyday life less of a burden for this vulnerable community. The Al-Imdaad Foundation partnered with Al-Ansar for this programme.
Food Aid Distribution
14 Apr 2015
In another distribution hampers were distributed to other needy families in eastern Gaza. The project will enhance the food security of the beneficiary families and help them to avoid nutritional deficiencies. The project has had the added benefit of increasing the social solidarity among the people of Gaza as beneficiaries extend a helping hand to others in need.