Masjid al-Basheer Reconstruction Project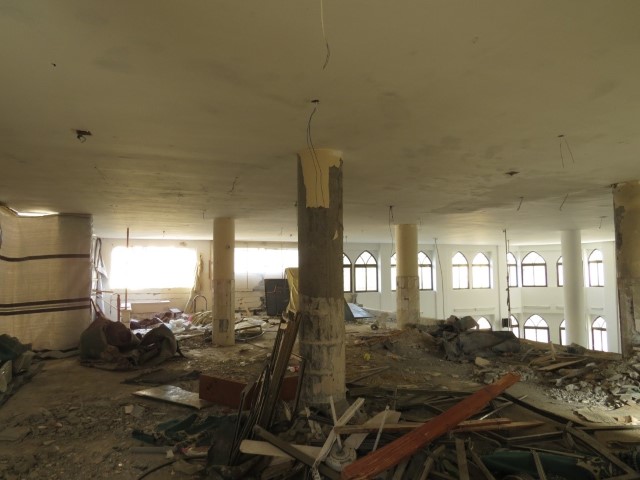 29 Apr 2015
The Al-Basheer Masjid in Eastern Gaza suffered extensive damage in the 2014 assault on the Gaza strip.
Repairing the Al-Basheer Mosque in Eastern Gaza
29 Apr 2015
The project was started on the 30th of April 2015 and is expected to take three months for the reparations and renovations to be completed. The work on the Masjid will include the following: • Rebuilding concrete block walls. • Retiling floors, walls and bathrooms. • Repairing damage to plumbing and electricity. • Hanging new aluminium doors for bathrooms and a steel door for the entrance. • Fitting aluminium windows. • Plastering both the outside and inside of the Masjid.