Winter aid for Syrian refugees in Jordan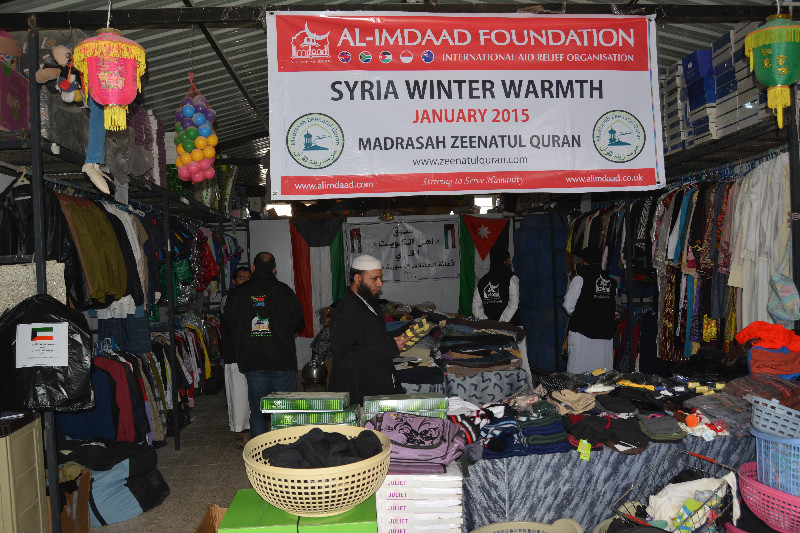 13 Jan 2015
The winter storm that struck the whole middle eastern region in early 2015 caused immense difficulties for refugee communities throughout the region. As part of its on going winter warmth activities, the Al-Imdaad Foundation conducted distributions of winter aid packs, warm clothes and blankets to refugee communities in Jordan.
Al-Imdaad teams dispatched to address winter needs of refugees in Jordan
13 Jan 2015
On the 16th of January, the Al-Imdaad Foundation sent a team from the UK which conducted winter distributions to help refugee communities in Jordan who had been affected by the severe weather conditions. The team distributed winter clothes and other items to help the affected communities survive the worst of the season.