Food aid for widow-headed households in Ghouta, Idlib and Aleppo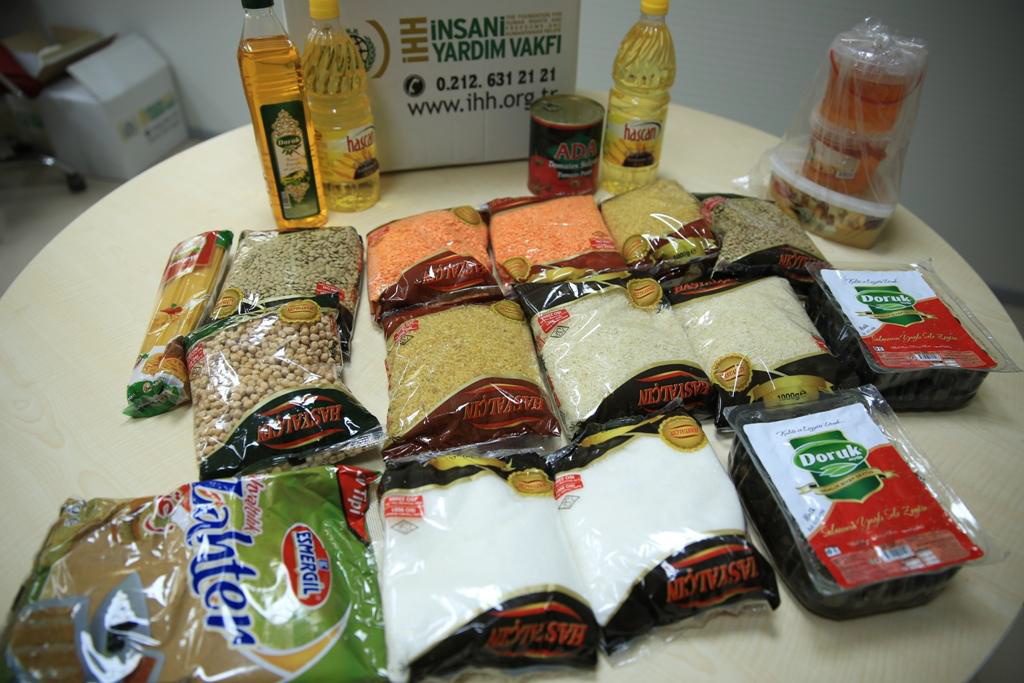 17 Aug 2014
The Syrian conflict has left a trail of widows and orphans as husbands and fathers lose their lives in the violence. As a consequence the incidence of widow headed households is rising. These households often have little or no means to support themselves and are reliant on charity for their survival. This is especially the case in localities that have seen intense fighting and causalities like the Ghouta area in eastern Damascus which has been under siege and was witness to devastating chemical weapons in 2013.
Al-Imdaad funds food aid distributions to widow-headed household in Ghuota, Aleppo and Idlib
17 Aug 2014
The Al-Imdaad Foundation funded the distribution of food packs to widow-headed households in vulnerable Syrian areas including Ghouta, Idlib and Aleppo. The packs are assembled in accordance with local dietary preferences and consist of essential food items that will allow these families to have solid meals for up to a month. The packs will thus take the burden of having to provide for their families off the shoulders of these widowed women. In this way the Al-Imdaad Foundation hopes to alleviate the struggling of our vulnerable sisters who have seen their husbands, brothers and fathers killed in the conflict.