Ghouta Orphanage in Syria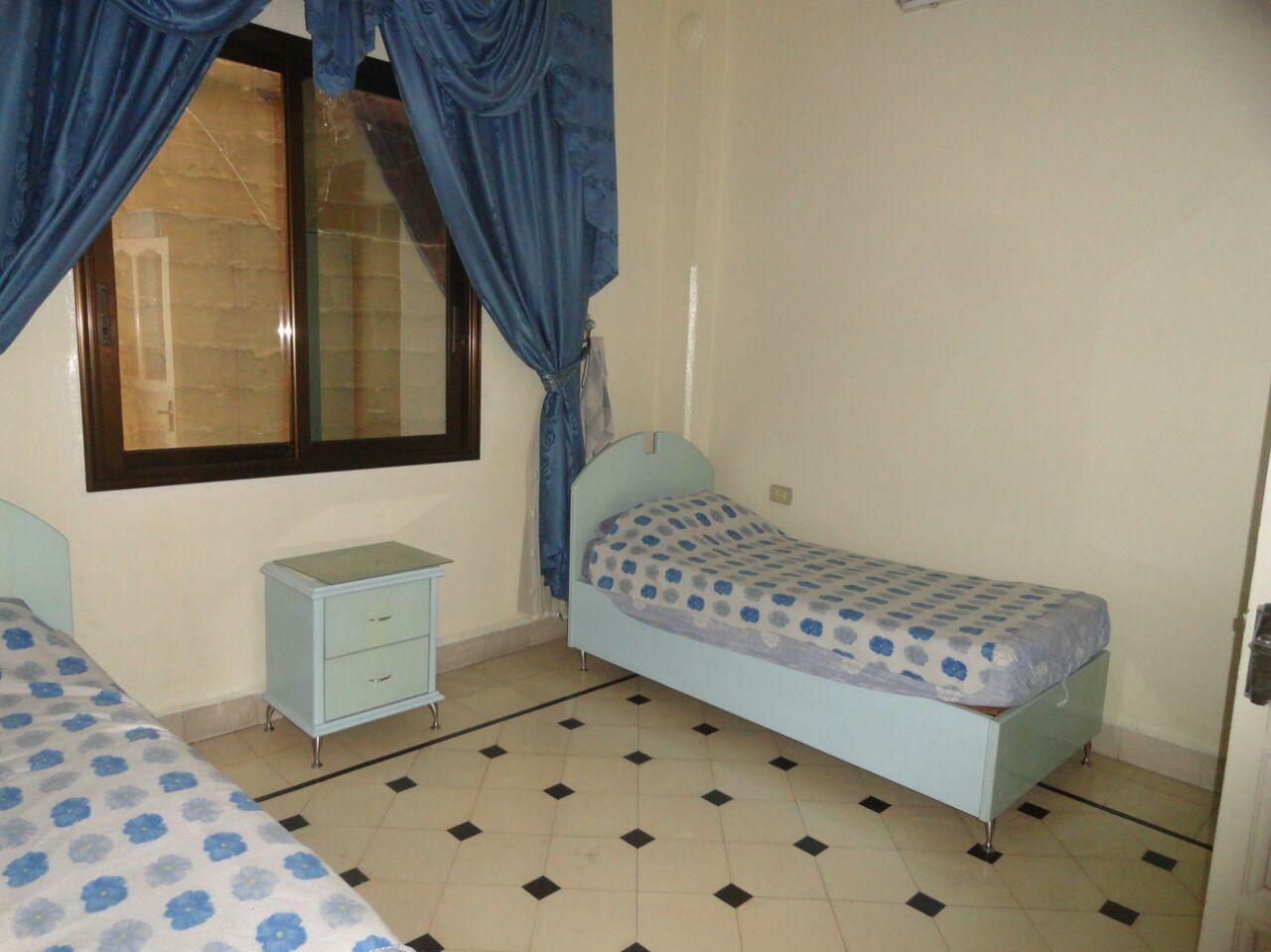 17 Aug 2014
The Al-Imdaad Foundation has partnered with iHH of Turkey to establish an orphanage in the conflict scarred region of Ghouta in eastern Damascus province. The orphanage will be three stories high and will have 9 bedrooms able to accommodate up to fifty orphans.
Al-Imdaad establishes an orphanage in the Ghouta locality of east Damascus province
17 Aug 2014
The region of Ghouta was earmarked for the establishment of an orphanage because of the large number of casualties that had resulted from the extended siege of the region and the use of chemical weapons. In partnership with iHH of Turkey the Al-Imdaad Foundation renovated an existing building to accommodate up to 50 orphans. The completed orphanage was 3 stories high with a level assigned for boys, girls and staff members. Each of the children's levels had two house mothers who constantly watched over the orphans and provided support and care. The orphanage was fully fitted with necessary furnishings and a play area was also incorporated so that the children could engage in playtime activities. In this way the Al-Imdaad Foundation hopes to alleviate some of the pain experienced by these children and help them to develop into responsible young adults.