Estcourt Hail Disaster 2014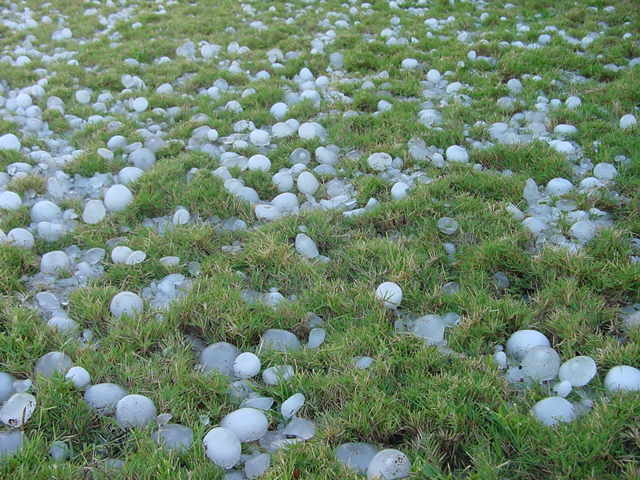 17 Oct 2014
On the 12th of October 2014 a devastating hail storm hit the Estcourt area causing damage to the houses of the most vulnerable
Second Distribution
19 Oct 2014
On the 20th of October The Al-Imdaad Foundation completed the remainder of the distributions in the affected areas handing out further food and non-food items to help those who whose belongings and food supplies were lost or damaged as a result of the storm.
Al-Imdaad Foundation Responds to Victims of Estcourt Hail Storm
17 Oct 2014
On the 18th of October 2014, the Al-Imdaad Foundation's first distribution took place in KwaMatshezi, Emobeni and Kwamgwenya (ward 09). As per the request from UThukela District Municipality and Umtshezi Local Municipality the Al-Imdaad Foundation responded with 85 blankets and 85 food parcels for the affected communities. The Local Municipality together with the UThukela District Municipality provided plastic sheeting to help water proof damaged roofing. Together the partners were able to alleviate some of the difficulty faced by those worst affected by the storm.