Al-Imdaad volunteers launch first mobile musallah & madrassah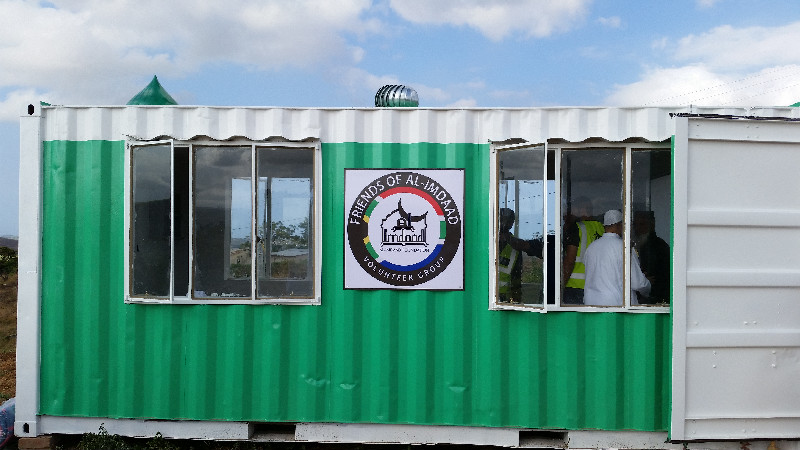 05 Jul 2014
FRIENDS OF AL IMDAAD a volunteer wing have launched their first mobile musallah and madrasah.
Al-Imdaad Volunteers Inaugurate Mobile Musalla in Emona
27 Jun 2014
With efforts from the team members, sponsors and others, the musallah was launched on Saturday 28 June 2014/30 Sha'baan 1435. The inauguration was attended by senior members of the AL-IMDAAD FOUNDATION, volunteers and contributing donors. Together with the official handover and opening of the musallah, snacks and drinks were provided to the local children present, as well as a distribution of beanies and blankets amongst the locals as part of Al-Imdaad's Operation Winter-Warmth.