Essahaba Hospital in GAZA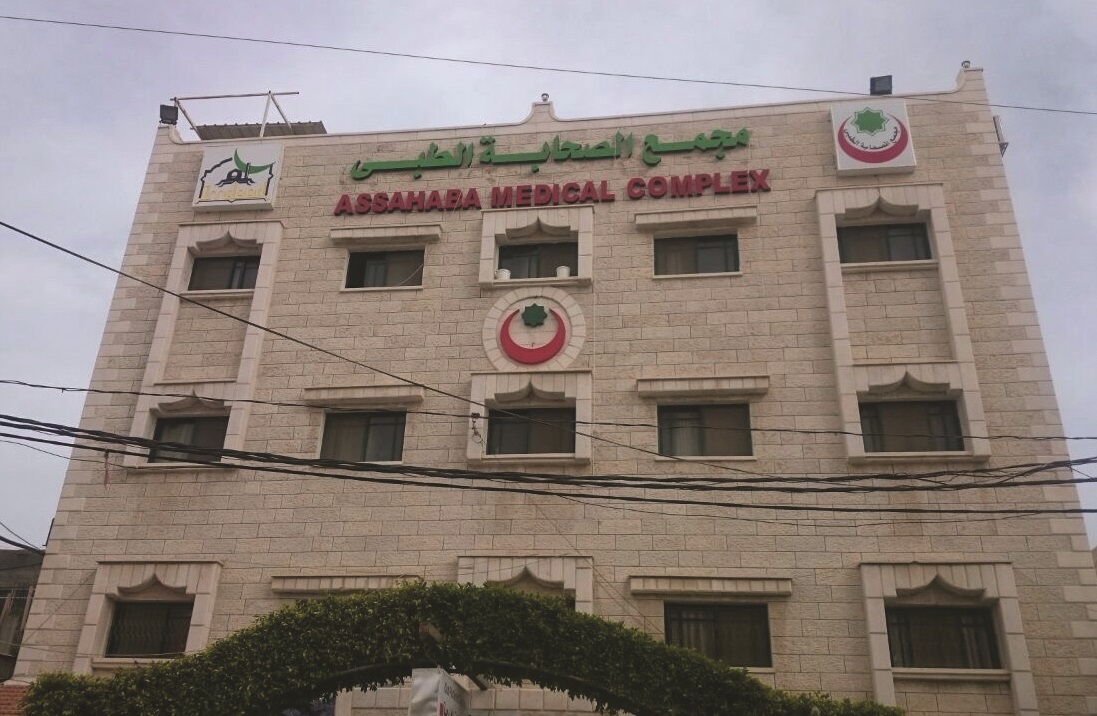 30 Mar 2022
Al-Imdaad Foundation's Essahaba Hospital and Medical Rehabilitation Projects in GAZA are a lifeline for Palestinians who cannot afford the costs of treatment or surgery
Essahaba Hospital 2022
22 Mar 2022
The year 2021, was a difficult one for the Palestinian people of Gaza as they tried to rebuild lives broken in yet another war. Our Essahaba Hospital continues to provide vital medical services to the struggling population ensuring one and all can receive the care they need. SUPPORT ESSAHABA HOSPITAL TODAY.
Essahaba Hospital Responds to Latest Crisis
14 May 2021
The Al-Imdaad Foundation's Essahaba Hospital together with its ambulance services play a critical role in health services in the Gaza Strip. In the wake of flare-ups in conflict over the past week, and the hundreds of casualties from strikes on numerous service buildings, high rises and residences, the role of the hospital and its emergency services cannot be overemphasized. Gaza is already battling the Covid-19 pandemic and needs all the medical care available to address the latest challenges. With your support our hospital and medical teams are serving injured patients and providing critically needed ambulance services.