Back-2-School distribution at Phoenix Heights Primary
---
Click below to view more project details for this gallery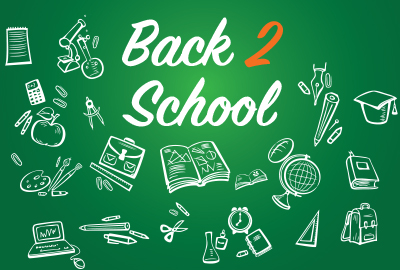 31 Jan 2021
Ramadan is the opportune time for us to #SeekAllah and one of the best ways we can do this is by serving His creation - so check out our interactive Ramadan Appeal E-Booklet for important projects in service of humanity.

It has been a confusing time for children all over. Lockdowns and home learning have changed the face of education. In wealthier communities, adaptation has been faster but for the poorest, education has taken a severe toll.    

As children return to school let's...
---