Al-Imdaad responds to South Asia floods in Khushab,Pakistan.
---
Click below to view more project details for this gallery
Al-Imdaad Foundation responds to South Asia Floods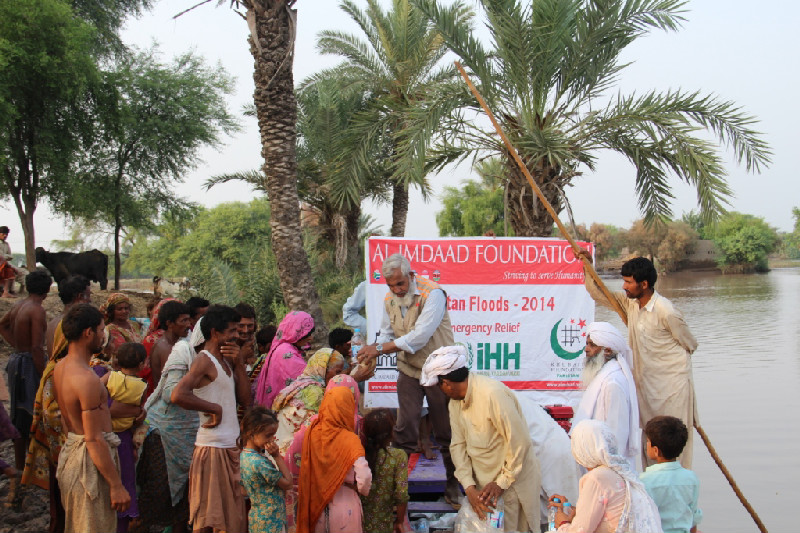 02 Sep 2014
The latest torrential rains in Azad Kashmir, Pakistan, India, Bangladesh and Nepal, has left many villages have been affected with a great number of affected people. Due to the nature of the situation, immediate response is required for the affected people in the region. A large number of villages have been cut off from the outside world and hundreds of people marooned.Adjoining areas have received the heaviest rainfall in the main cities; however, some districts are still in dire need of humanitarian...
---