Al-Imdaad Foundation response to Bosnia Floods.
---
Click below to view more project details for this gallery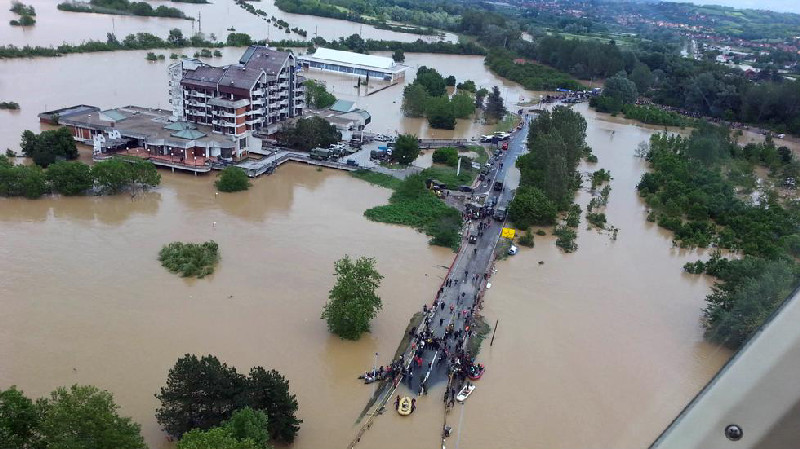 26 May 2014
The recent floods that have ravaged Bosnia and surrounding areas has been described as the worst in living memory. Triggering landslides, these floods have left a trail of destruction with homes being toppled, buildings submerged in mud, trees uprooted and villages left strewn with the rotting corpses of livestock. Further fears of causalities and destruction are threatening the already battered Bosnian population as the river Sava swells and mines from the early 90's war have been washed out....
---