Al-Imdaad partnered with the Witbank Community to host "V4L" camp.
---
Click below to view more project details for this gallery
Vision-4-Life eye cataract surgery campaign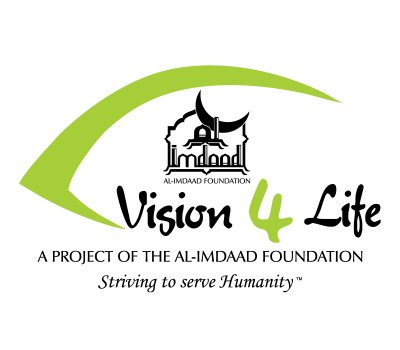 16 May 2014
The Al-Imdaad Foundation has recently launched its "Vision 4 Life" eye cataract surgery campaign to assist people that are suffering with cataract, which is a leading cause of blindness in South Africa. Currently an estimated 160 000 South Africans are blind as a result of cataract and this number increases by 10 000 every year. Cataract is a gradual clouding of the lens of the eye, which obstructs the passage of light, eventually leading to blindness.
---