Registration of Syrian refugees at Al-Imdaad's distribution centre.
---
Click below to view more project details for this gallery
Humanitarian Crisis in Syria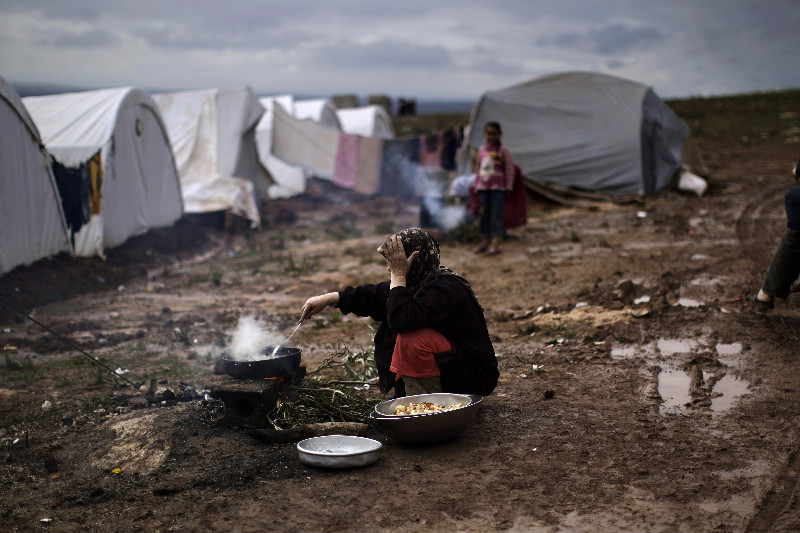 23 Feb 2012
An ongoing internal conflict that has torn a country apart, the Syrian uprising began as part of a wave of social upheaval throughout the Arab world demanding greater political freedom and an end to autocracy. Gaining inspiration from concurrent regional protests, public demonstrations seeking to address government corruption, a high rate of unemployment and the absence of an effective constitution began on the 26th of January 2011 and developed into a nationwide...
---