Al-Imdaad partners with OSS for outreach program in Imbabazane.
---
Click below to view more project details for this gallery
Operation Sukuma Sakhe 2013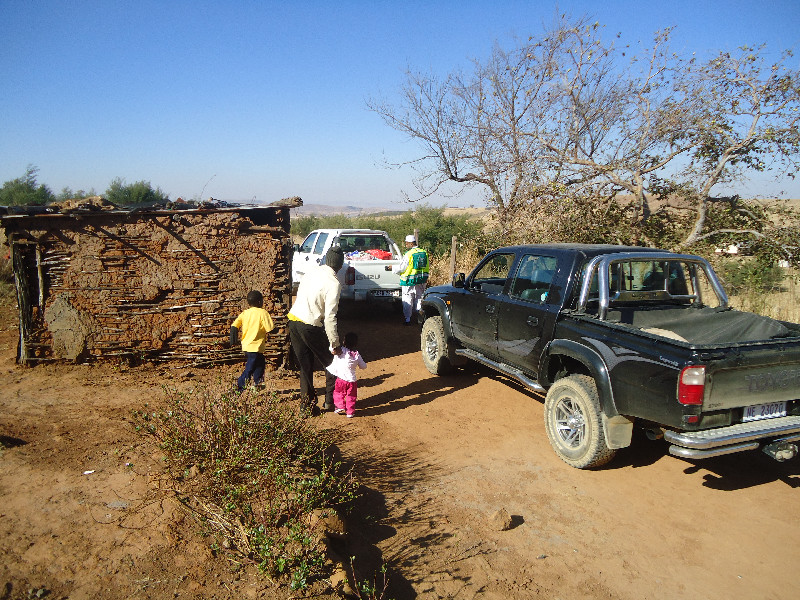 31 Dec 2012
Partnering with Operation Sukuma Sakhe allows the Al-Imdaad Foundation to directly target the specific needs of rural South Africans. By addressing cases that have been identified and profiled by local task teams and Community Care Givers the Al-Imdaad Foundation can target the poorest students, elderly and disabled community members, child headed households and other vulnerable groups providing specific items that directly address their requirements.
---