The Libyan Crisis - No where to go...
---
Click below to view more project details for this gallery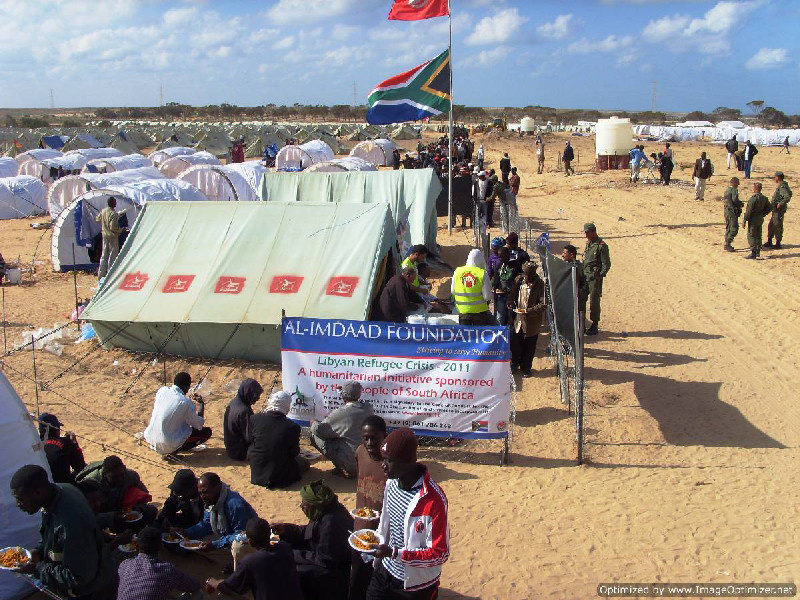 03 Mar 2011
Libya is the fourth largest country in Africa with an area of approximately 1 million 800 thousand square kilometers. The capital of Libya is Tripoli. It is home to nearly 1.7 million of Libya's 6.4 million people. Libya is one of the world's 10 richest oil-producing countries. Due to severe unrest in Libya in recent days, this has led to a humanitarian catastrophe. Estimates suggest that up to 147,000 people have fled Libya to Egypt, Tunisia and Niger. Reports have also indicated that thousands...
---