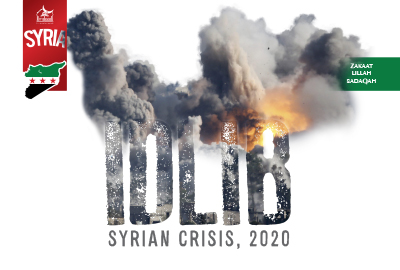 Idlib Emergency Appeal
27 Feb 2020
Idlib is the final opposition held territory of Syria and home to more than 3 million people. Over half of the population are internally displaced persons (IDPs) who have fled from other parts of the country. Hundreds of thousands of civilians are caught in the crossfire and airstrikes of the ongoing offensive on Idleb. Displaced persons are rapidly being pushed north to the Turkish border with the intensification of conflict in the area. They are becoming trapped in an ever shrinking territory,...
---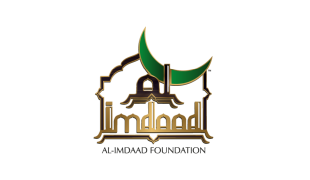 Covid 19 Response
08 Apr 2020
The World Health Organisation has declared the Covid19 outbreak a global pandemic and South Africa is heading into lockdown to contain the rapid spread of the virus. At this critical time, Al-Imdaad foundation will be assisting vulnerable groups including the elderly, homeless, informal traders and others who may struggle during this period. Interventions will take place in South Africa and globally. DONATE NOW TO PROVIDE ASSISTANCE IN THESE UNPRECEDENTED TIMES
---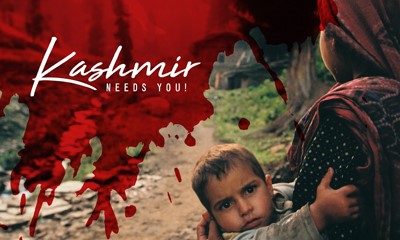 Kashmir Needs You
23 Aug 2019
Kashmir is the beautiful, contested region at the heart of 70-year-old dispute. Since early August, things have taken a turn for the worse with curfews and security checkpoints limiting movement and placing added difficulties on average Kashmiris. Due to this situation, many are struggling to obtain basic food supplies and medical care whilst injuries have also been increasing. Al-Imdaad Foundation is working with partners to address the situation in Kashmir by providing struggling families...
---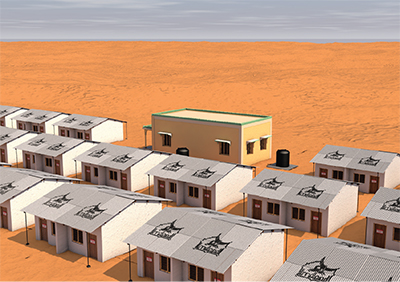 Kenya Housing Village
11 Oct 2019
Drought and conflict have displaced countless numbers in East Africa. They resettle in areas far from home, with limited resources and insufficient shelter. Al-Imdaad Foundation's office in Kenya has been able to assist these communities by establishing shelter villages to accommodate the neediest families. Your support can help put shelter over the heads of struggling families and allow them to live dignified lives. We aim to establish a whole village in memory of the companions of the Noble...
---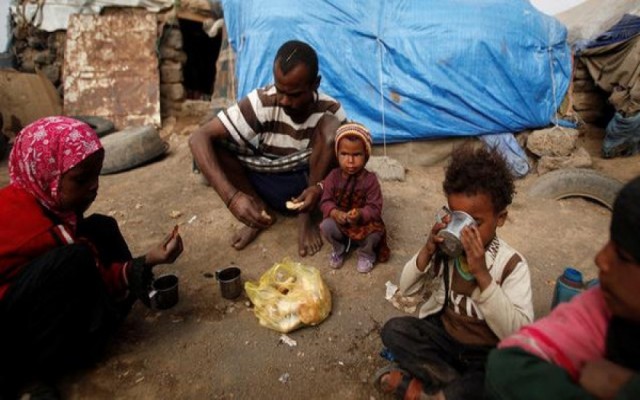 Yemen Crisis
27 Jan 2020
Airstrikes, armed clashes and attacks on civilian infrastructure which have been going on since March 2015 have resulted in the world's largest food security crisis and enabled the spread of cholera at an unprecedented scale. More than half of the Yemeni population is still suffering from deliberate targeting and other apparent violations of International Humanitarian Law. All of this makes the Yemeni crisis one of the world's largest man-made crises, and one which has displaced over three million...
---
---
---
---
---
---
---
---
---
---
---
---
---
---
---
---