Distribution of Aid at AIF Tent Village, Shadad Kot, Sindh.
---
Click below to view more project details for this gallery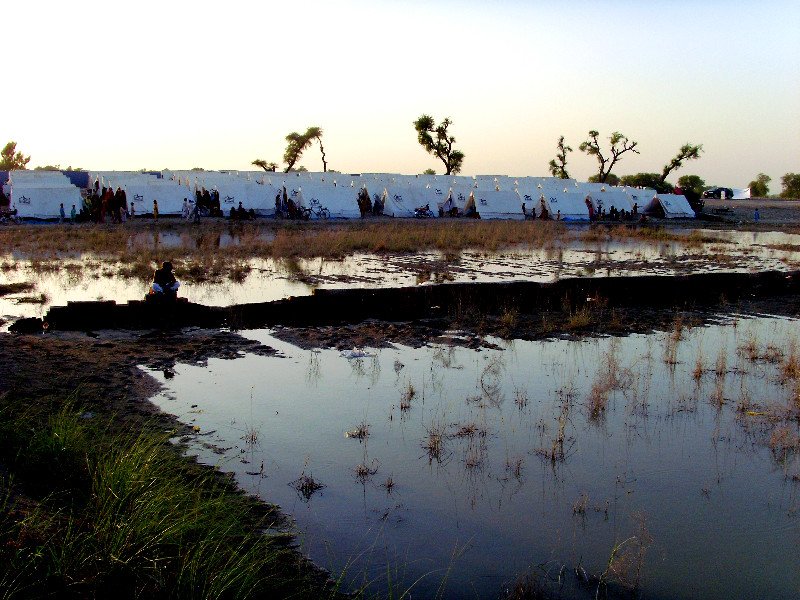 Pakistan Flood Relief - 2010
24 Aug 2010
• Over 1600 people have died and close onto 20 million have been directly affected. • 1.2 million houses have been destroyed. • 3.2m hectares of standing crops have been lost or damaged. • 2,055 people have been injured. • About 3.5 million children are considered to be at risk of water borne diseases which include diarrhoea, cholera, dysentery, typhoid. The massive floods that began to hit Pakistan in late July have afflicted the country extremely. Seventy-nine of the country's 124 districts...
---