Ramadaan 1435-2014: Al-Imdaad delivers Ramadaan food aid to Gaza.
---
Click below to view more project details for this gallery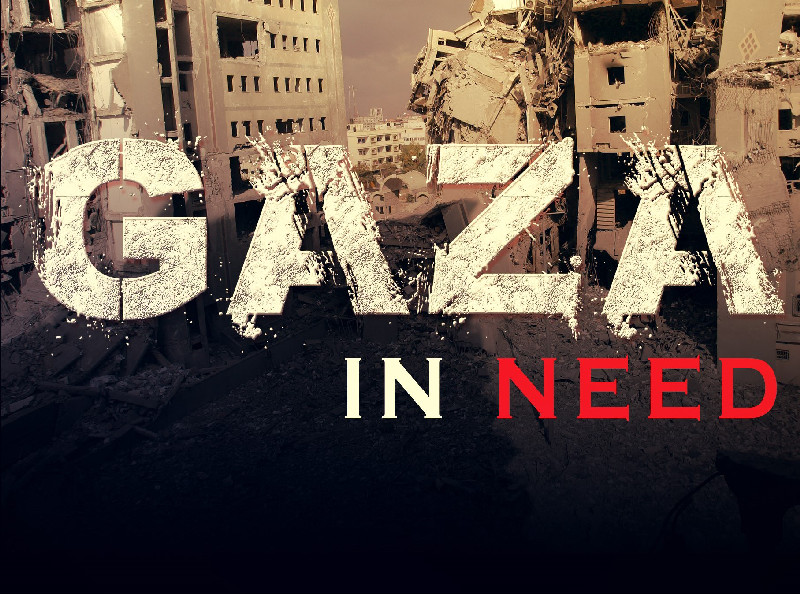 Gaza Crisis - Emergency Relief 2014
15 Aug 2014
The end of the 2014 war in Gaza revealed a reality that was, perhaps, harsher than the war itself. The Gaza Strip, a small densely populated area, is perhaps the only place in the world that has suffered three devastating wars requiring extensive reconstruction three times in seven years. The 2014 crisis caused vast devastation and damage to many areas that had barely recovered from the last assault with the effect that Gaza was literally...
---