AL-Imdaad partners with national DSD & OSS to distribute Aid.
---
Click below to view more project details for this gallery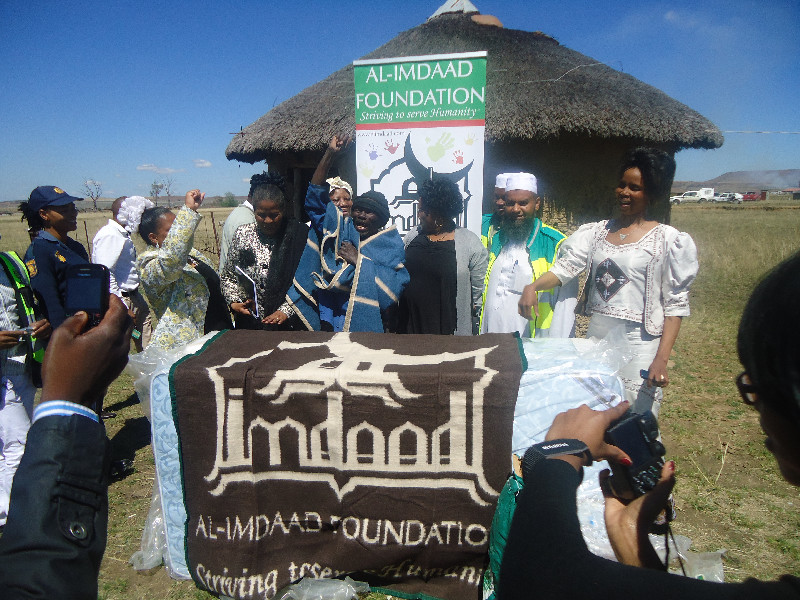 Operation Sukuma Sakhe 2012
31 Dec 2011
Rural areas are generally characterised by a lack of the basic necessities of life and this inadequate satisfaction of basic needs lies at the core of poverty. Basic needs are those human requirements that are necessary to make human survival and development possible in a given society. Taking into consideration that a basic satisfaction of needs will afford everyone a better quality of life, The OPERATION SUKUMA SAKHE (OSS), a project of Dr Zweli Mkhize Premier of KZN is aimed at unlocking...
---